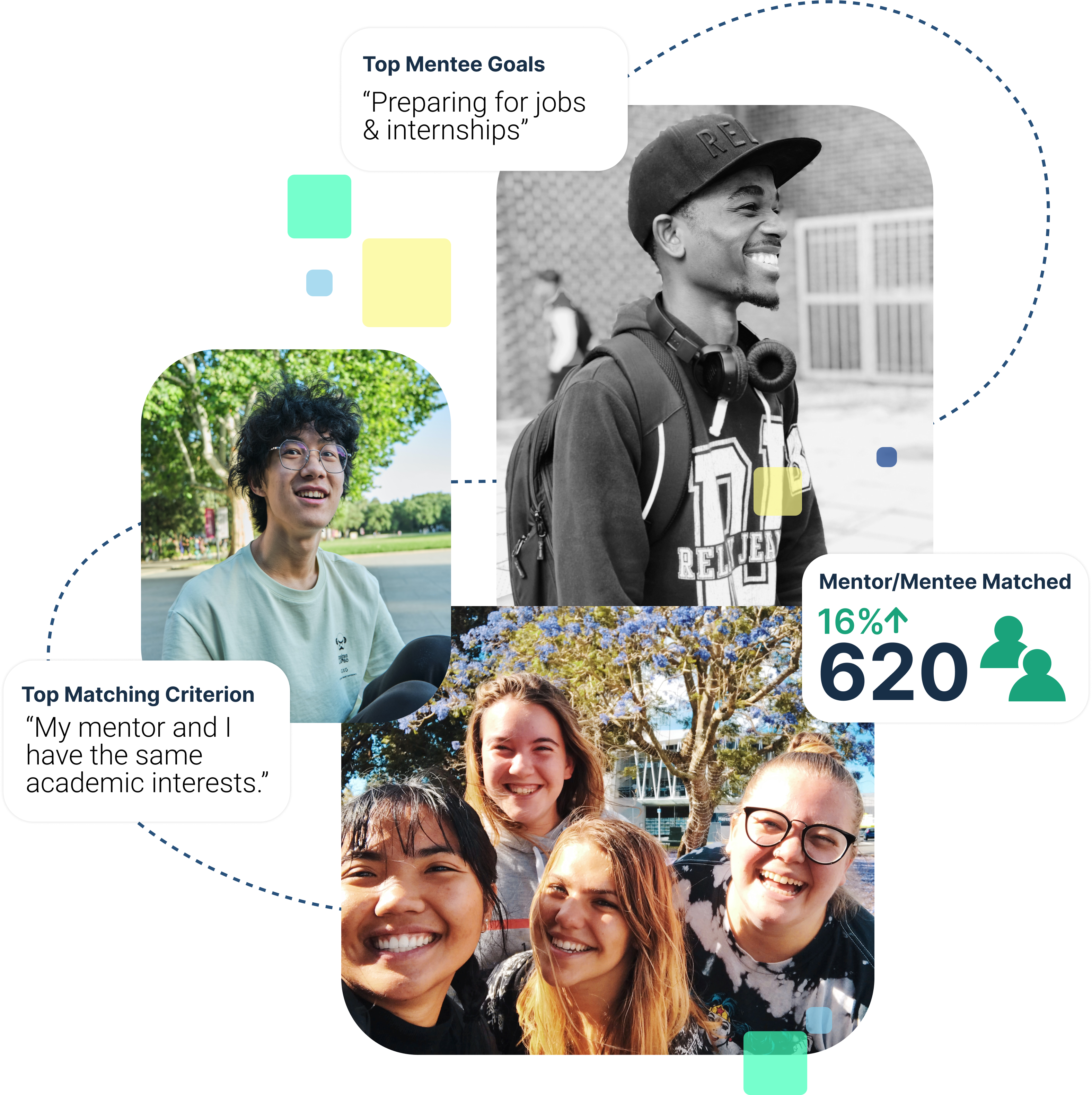 Student-Driven Student Success
Reach students unlikely to raise their hand with a platform that lets them drive their mentorship experience…from who they match with to how they interact.
+5.67% Retention
Average effect on year-over-year retention
+8.06% Sense of Belonging
Improvement in affirmative responses from the start to end of program
On-Demand Student Resources
Mentor Collective works with institutions to curate on-demand school resources and educator-created discussion guides available on both student and administrator dashboards.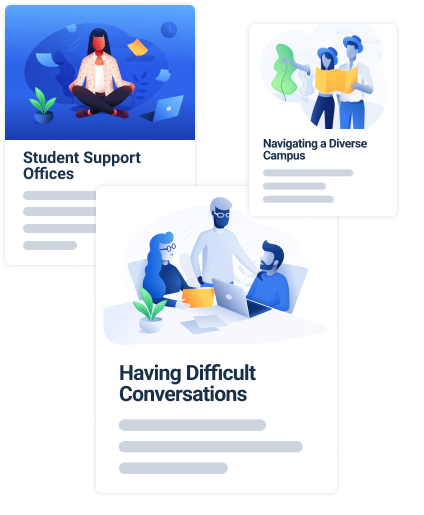 A Student Ready Campus
Every day counts in keeping students on track to graduate, which is why your Mentor Collective team will work with you to ensure your mentorship program is live as fast as possible. We offer out-of-the-box solutions to provide you with authentic insight into your students that can be configured to meet your campus' specific needs.
Relevant Relationships
80+ matching points allows for meaningful connections that make students feel seen
Real-Time Insights
Learn when students feel disconnected and are struggling with academic confidence & belonging
Foster Help-Seeking
Give students a space to connect on academic struggles, mental health, and financial worries with a trusted peer
Be Student-Centered
Further strategic missions with configurable program designs and data that reflects real student challenges
Using Mentor Collective for Student Engagement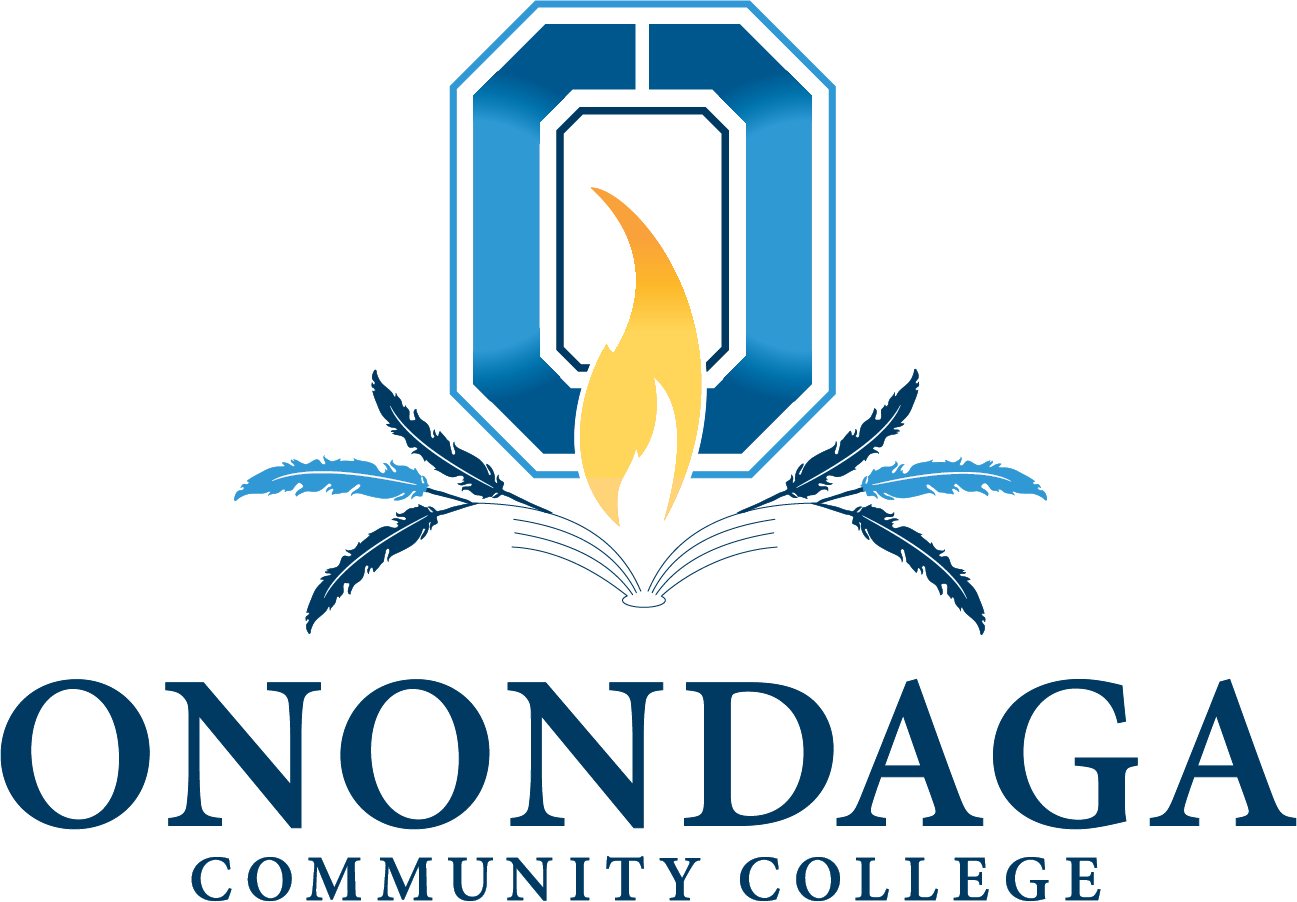 "A community college student has a lot going on. They're potentially living at home, working a part-time job, going to school full-time. They might not be able to commit to the traditional student leadership role, like being a resident assistant or being involved in student government. This provides them with the ability to be able to mentor somebody, to feel like they're developing leadership skills, and feel like they're doing something outside of the classroom. Those are the types of students we're seeing signing up to be mentors."
Dean Tzivanis, Professional Advisor, Onondaga Community College
"Effortless Perfection, that version of imposter syndrome, cuts across all groups here at Duke. Everyone experiences it; students, staff, professors. What it means is having the expectation to accomplish it all – the perfect grades, internship, etc –but to do it in a way that lacks visible effort. What I find is that my FGLI students don't know that it's a myth. They don't know it's a performance…Being able to have a peer mentor, someone they trust, that says 'this isn't real' has been really helpful in intervening in that culture."
Dr. Sachelle Ford, Director of DukeLIFE, Duke University