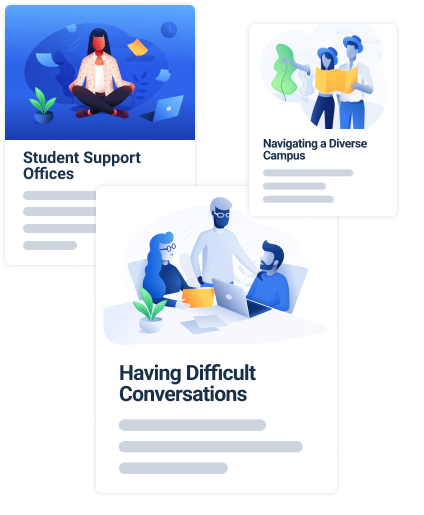 Customized Support for Every Student
Engage students with relevant peer mentors that help students navigate the hidden curriculum of higher education.
+5.67% Retention
Average effect on year-over-year retention
+8.06% Sense of Belonging
Improvement in affirmative responses from the start to end of program
Gain Actionable Insights into Student Challenges
Our outcomes framework creates a 360-degree view of what challenges students face throughout the year. Get alerted to students with low belonging and intervene while you still have time to change a student's trajectory.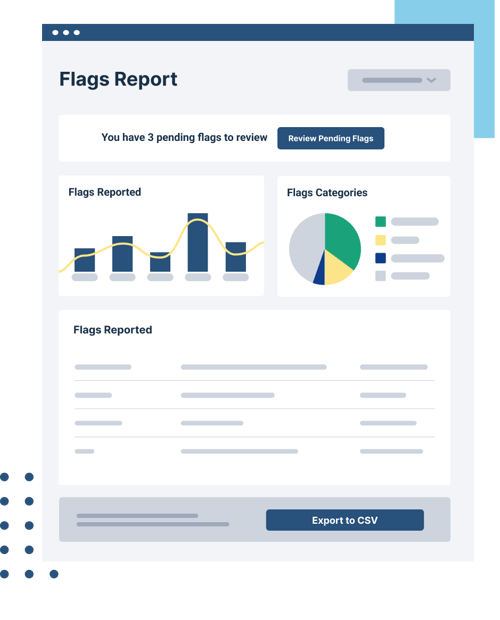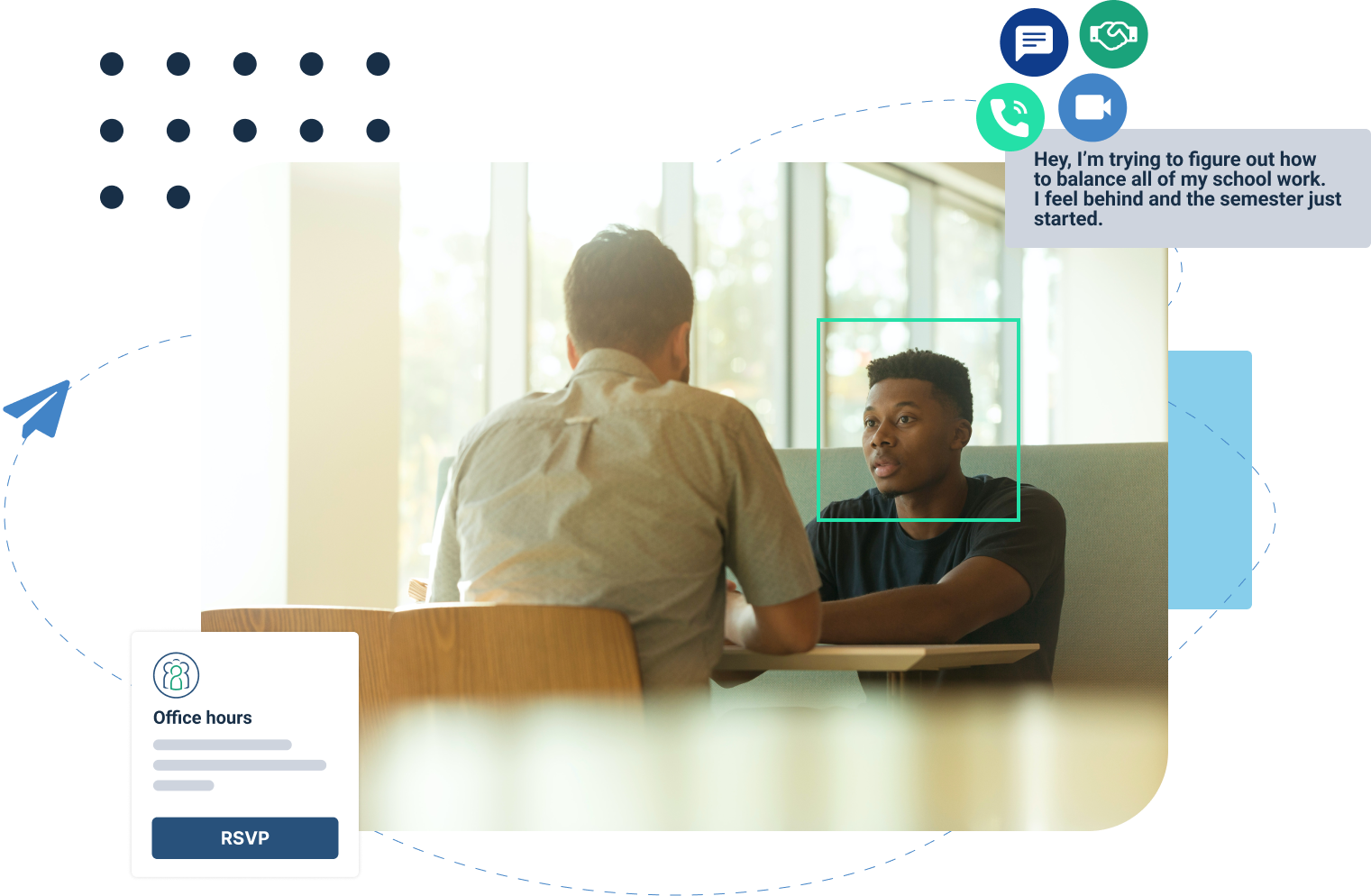 Peer-to-Peer Care Management
Knowing when to act matters. Through our peer mentoring platform, institutions can identify barriers to success, act intentionally, and promote cross-divisional collaboration without added administrative burden.
Authentic Engagement
Connect students with a trained peer mentor to show them what's possible and direct them to resources
Build Belonging
Learn when students feel disconnected and are struggling with their academic confidence
Support at Scale
Engage, match, and communicate with large student cohorts from one central dashboard
Inform Action
Transform traditional student success strategies with data that uncovers key barriers
Using Mentor Collective to Increase Retention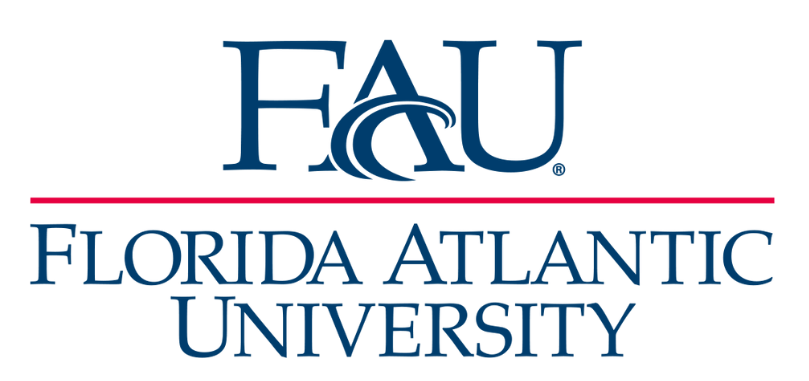 The first year of our pilot program with Mentor Collective allowed us to grow our program from 400 students being placed in mentoring relationships to 1400 mentor pairs. Our anticipated first year dollar return on our investment with Mentor Collective will be about $3 dollars earned for every $1 expended. More importantly, it takes the 'back of the house' efforts from on the ground FAU staff; and allows our greatest resource, our people, to spend more effort and energy on direct student support.
Larry Faerman, Vice President Student Affairs & Enrollment Management, Florida Atlantic University

"We adopted this tool in response to the pandemic, but after seeing consistent lifts in retention we plan to continue offering this valuable resource to our students. Greater sense of belonging among undergraduates can lead not only to improved retention and graduation
rates, but longer term it can help to further diversify the professoriate if more of our students begin to view universities as places where they would like to build their careers."
Dr. Ken Baerenklau, Associate Provost, University of California, Riverside