190,000+
Mentoring Relationships Formed
700+
Unique Mentorship Programs Delivered
180+
Partnerships Established
How it Works
When you partner with Mentor Collective, you gain access to relationship-centered research, expert-led services and scientifically-backed technology that makes it possible for you to achieve high-quality, large-scale mentorship on your campus.
Recruiting
Cater to your participants' communication preferences through technology that engages them where they are and with support from experts that know what works and what's "next" in mentorship recruitment.
Mentor Collective's recruiting solutions are meticulously designed, with a blend of automated processes and people-powered services delivering multi-channel recruitment campaigns.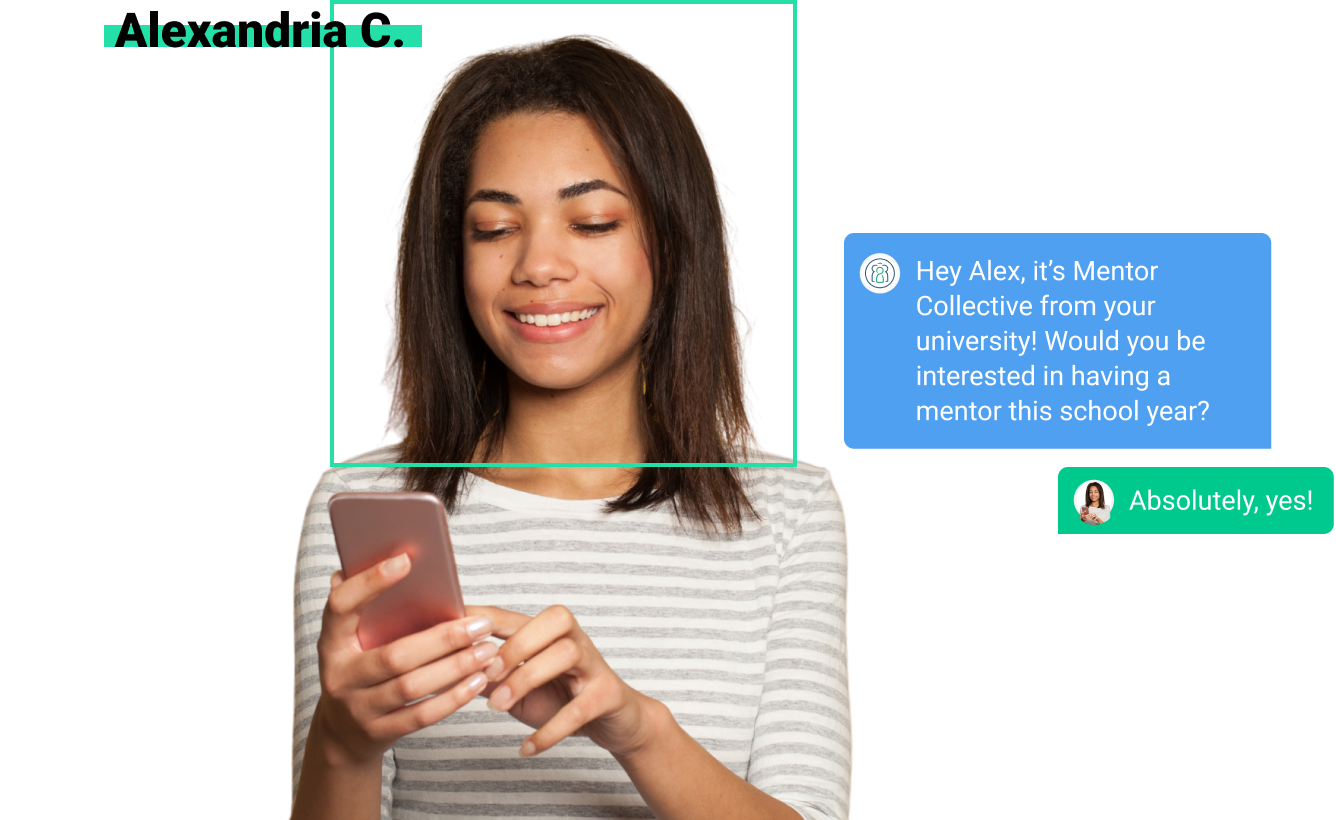 Training
While anyone can be a mentor, every aspiring mentor does not have active listening, boundary setting, and other skills vital to developing successful mentor relationships.
Mentor Collective offers on-demand training for mentors to build a solid foundation for meaningful, relevant connection with their mentees.
Assessment
Grasping the true impact of your mentoring program requires a firm understanding of the leading indicators and key outcomes revealed to you throughout the entire program lifecycle.
Based on your program design and institutional goals, Mentor Collective assesses leading indicators such as sense of belonging and self-efficacy at the start, middle, and end of your program.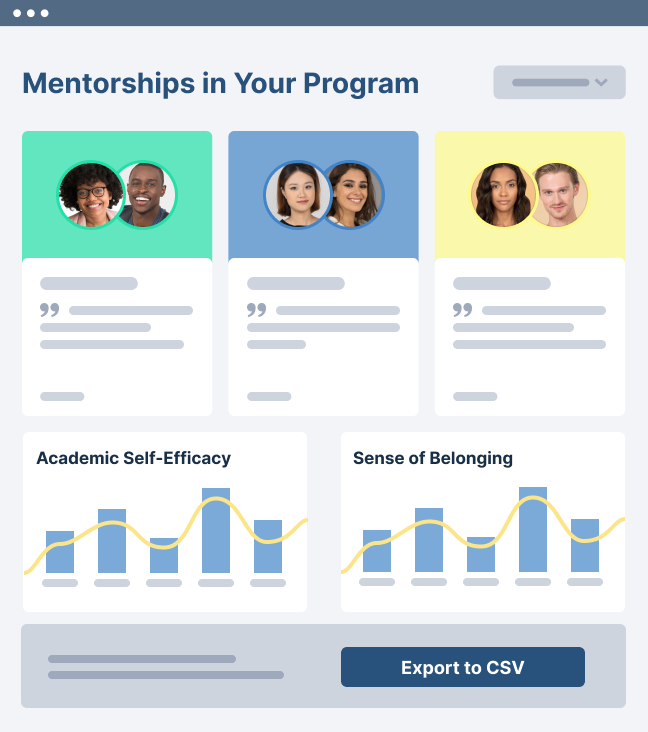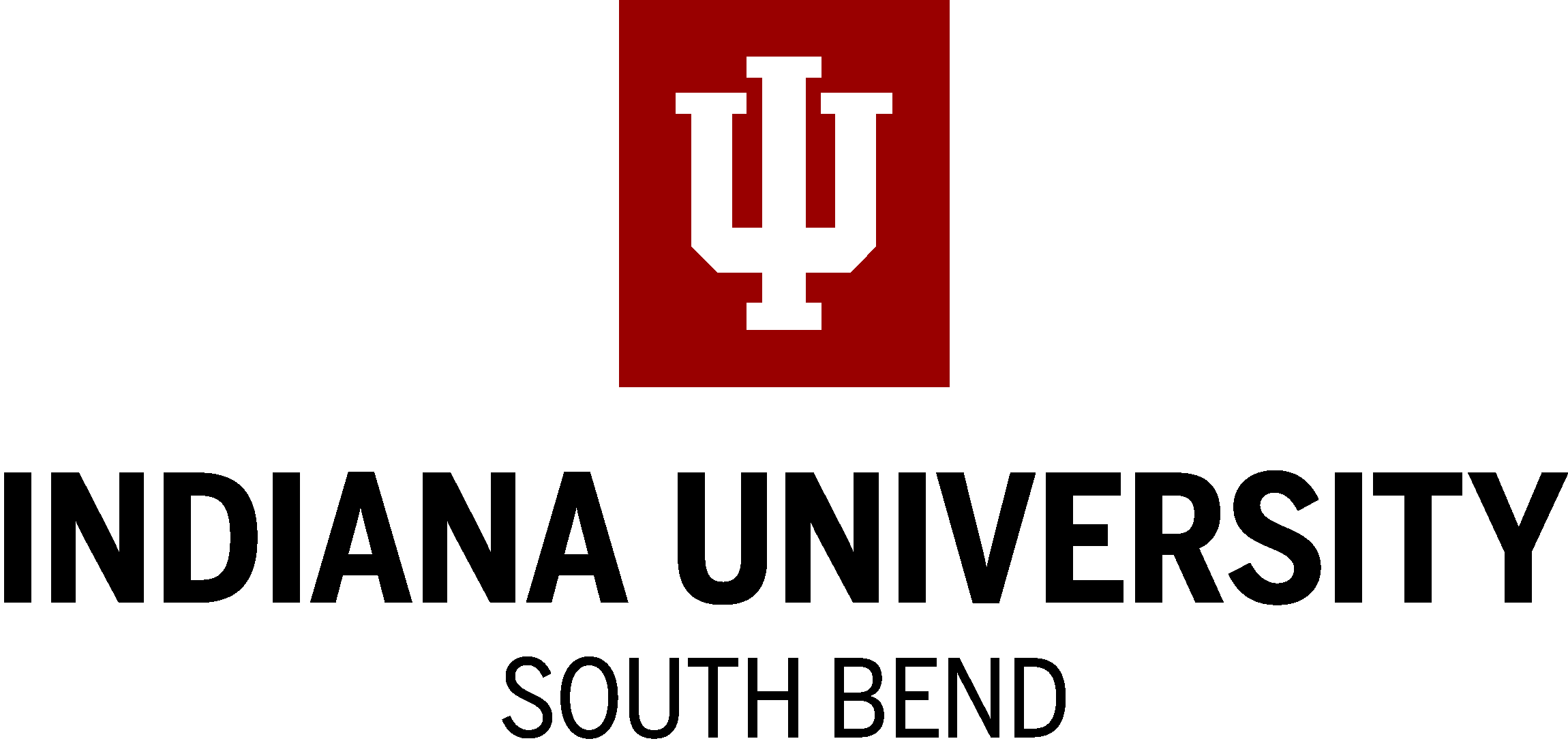 "We met with several different universities that had Mentor Collective in order to talk about how it's gone for them, and even though they all assured us that the administrative workload for a Mentor Collective program was pretty light, I've still been amazed at how light it is. That's the first thing. The other thing that's amazing to me is how flexible Mentor Collective is."
Lee Kahan, Associate Dean, College of Liberal Arts and Sciences at Indiana University South Bend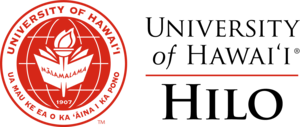 "Our partnership with Mentor Collective has enabled us to provide the powerful tool of peer mentorship for hundreds of our incoming students every year - something our smaller mentorship programs weren't able to do. With minimal effort and no additional staff, Mentor Collective is helping us increase the success of our many first-generation students."
Farrah-Marie Gomes, Vice Chancellor for Student Affairs, University of Hawaii at Hilo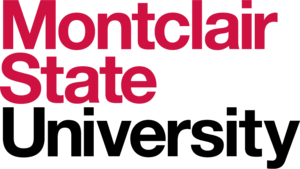 "Our partnership with Mentor Collective has had a significant impact, with very little required of me or my team. Where many university initiatives require months if not years to implement properly, our mentorship program was up in a matter of weeks. In an incredibly short period of time, we had a full-blown peer mentorship program up and running, with meaningful interactions happening across hundreds of matches."
Peter Kingstone, Dean of College of Humanities and Social Sciences, Montclair State University