Social Infrastructure for Online Education
Mentor Collective helps give online students critical navigational guidance and peer connections via trained mentors while collecting and analyzing data about the online student experience.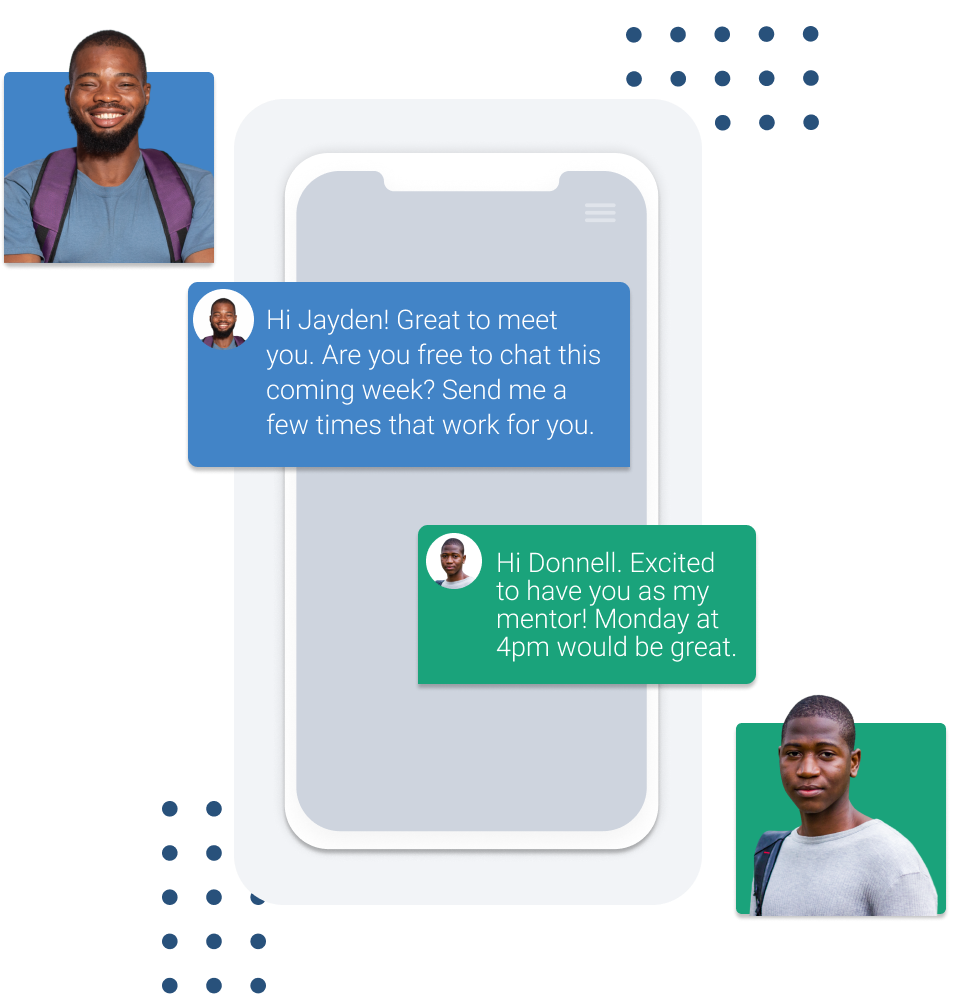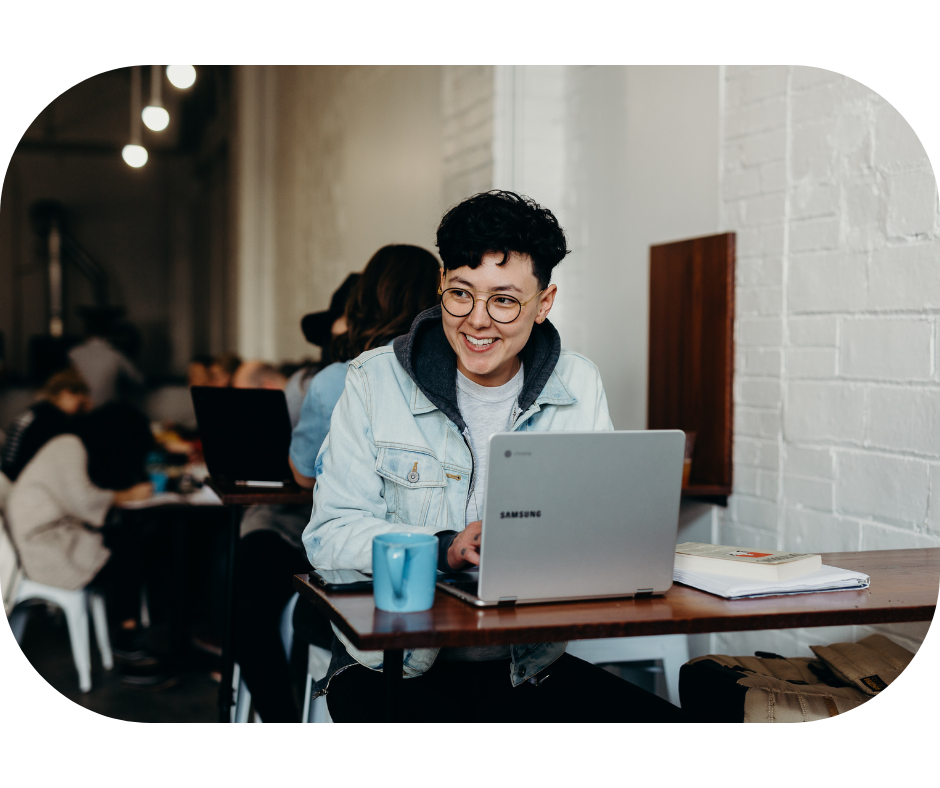 "Arizona Online is thrilled to build our collaboration with Mentor Collective. Mentor Collective helps us to facilitate meaningful peer-to-peer support to help students navigate their journey from enrollment to graduation. This historical partnership reaffirms our student-driven mission and commitment to student success at all levels."
Caleb Simmons, Executive Director of Arizona Online
"Supporting the newest students while engaging experienced students as leaders is a dual benefit. The MentorCats program is part of Arizona Online's ongoing commitment to re-envision cornerstone student experiences into scalable virtual modalities."
Carmin Chan, Senior Director, Online Student Success Initiatives or Arizona Online
Online Students Are Not A Monolith
Veterans, working adults, parents, first-generation college students: online students are a diverse population with unique needs and challenges.
Mentor Collective factors in over 80 dimensions of identity & affinity to facilitate the perfect match between mentors and mentees.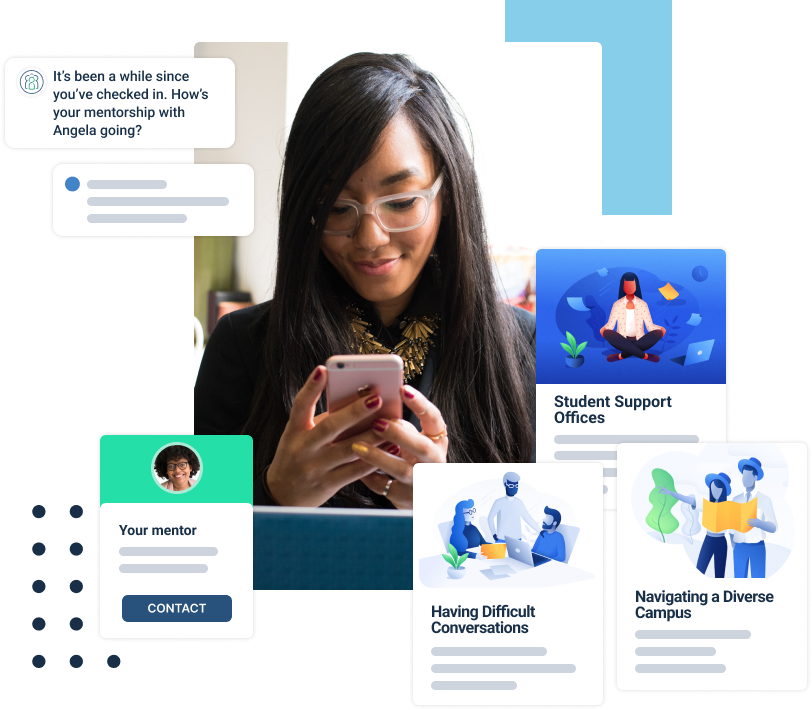 Authentic Engagement
Online students want to hear from other students who have been in their shoes. Peer mentors provide positive role models that can help motivate and guide students to success.