Traditional Student Success Initiatives Do Not Work for Every Student
One-size-fits-all solutions to student success do not meet the needs of underserved students. Higher education leaders need to adopt an identity-conscious student success strategy to close equity gaps around enrollment, retention, and post-graduation outcomes.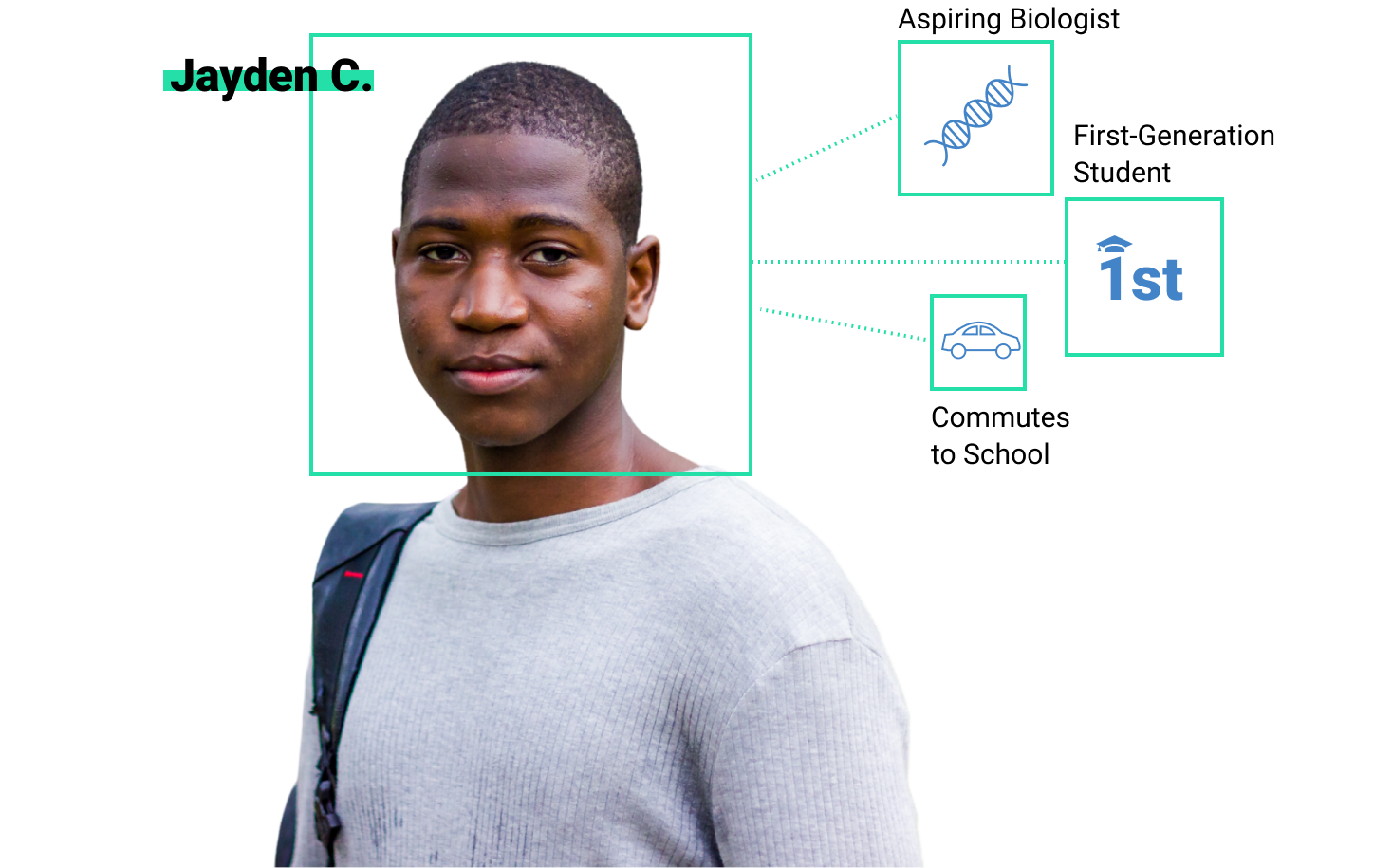 "Only 8 percent of institutions have at least equitable student representation while also helping students from underrepresented populations graduate at the same rate as the general US undergraduate population." (Ellsworth et al., 2022).
Every Student Matters
Our asset-based approach to mentorship encourages colleges to think about which students can mentor others.
Serving as a mentor not only provides authentic support for new students, it builds leadership skills and shows that your institution values students' lived experiences.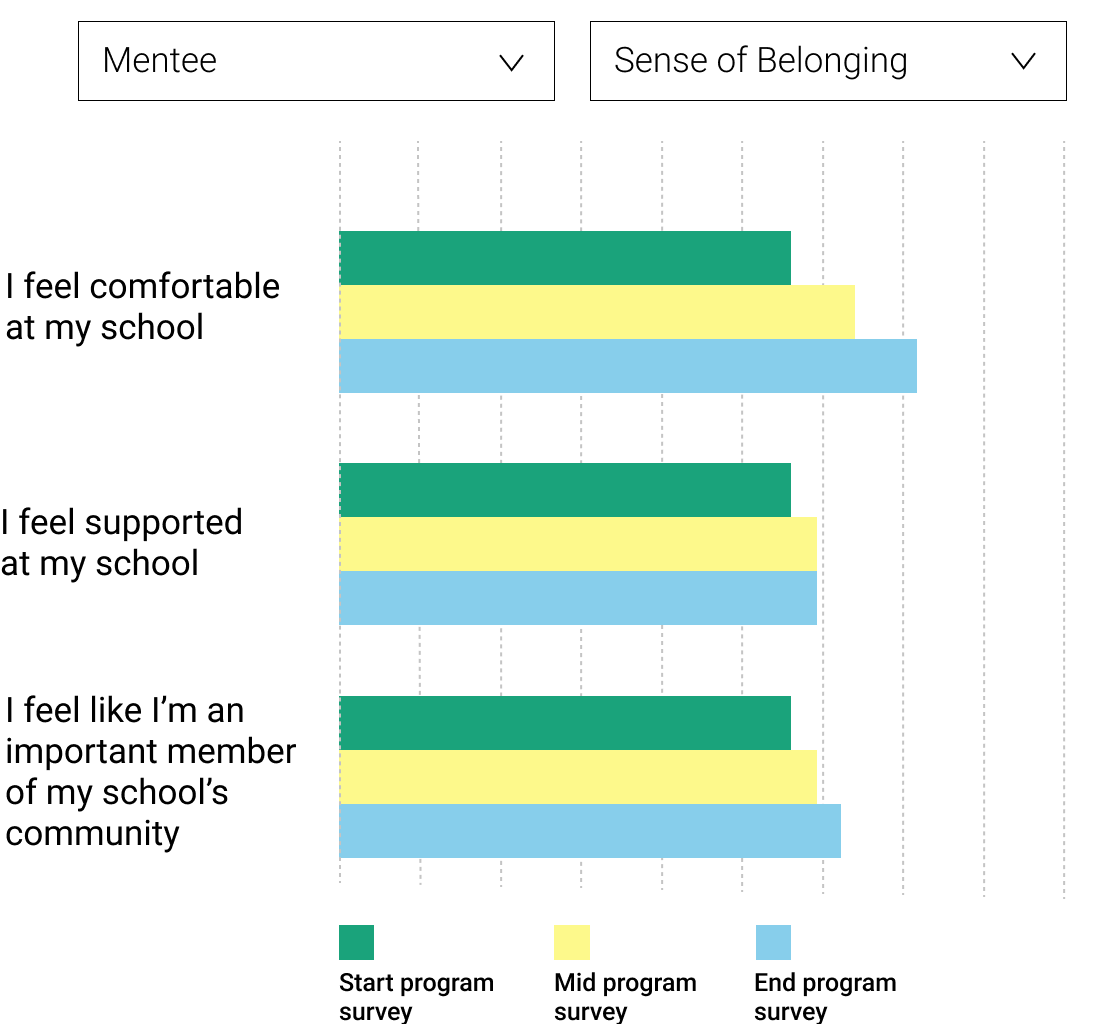 Assessment For Immediate Action
Track students' sense of belonging and academic self-efficacy throughout the year, and get alerted to students who are feeling disconnected. Mentor Collective's surveys and insights surface real-time student sentiment and concerns...so you can intervene when it's needed most.
Bridging Equity Gaps with Mentor Collective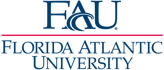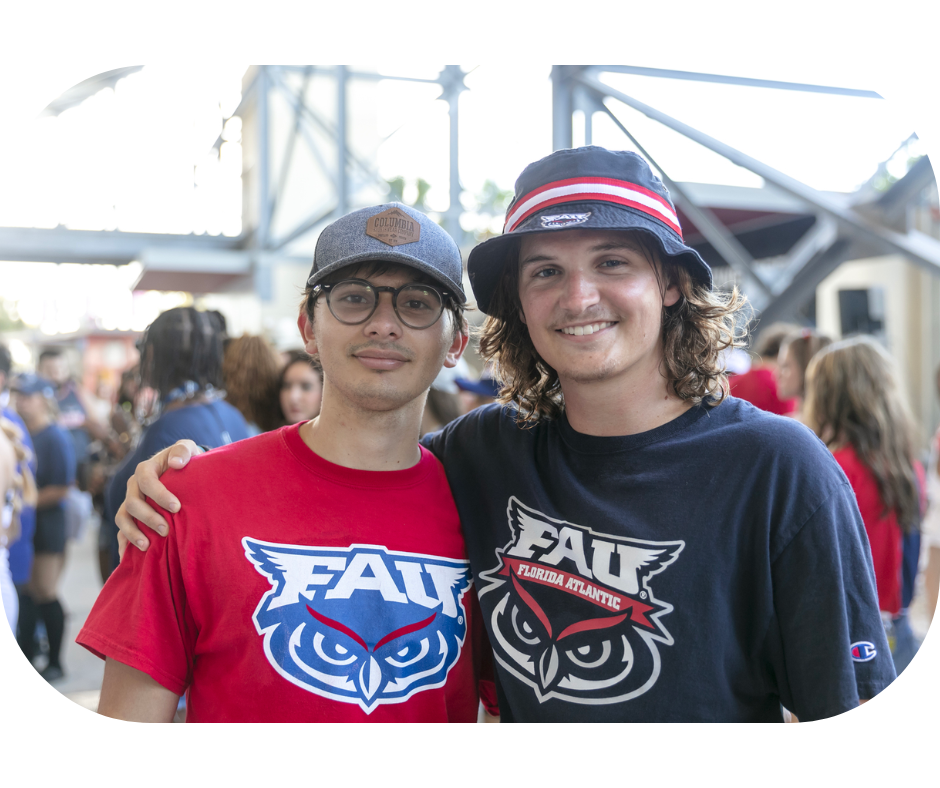 Florida Atlantic Increases Retention for Commuting Students & Men of Color
All populations persisted from fall to spring at higher rates than peers who did not participate in the program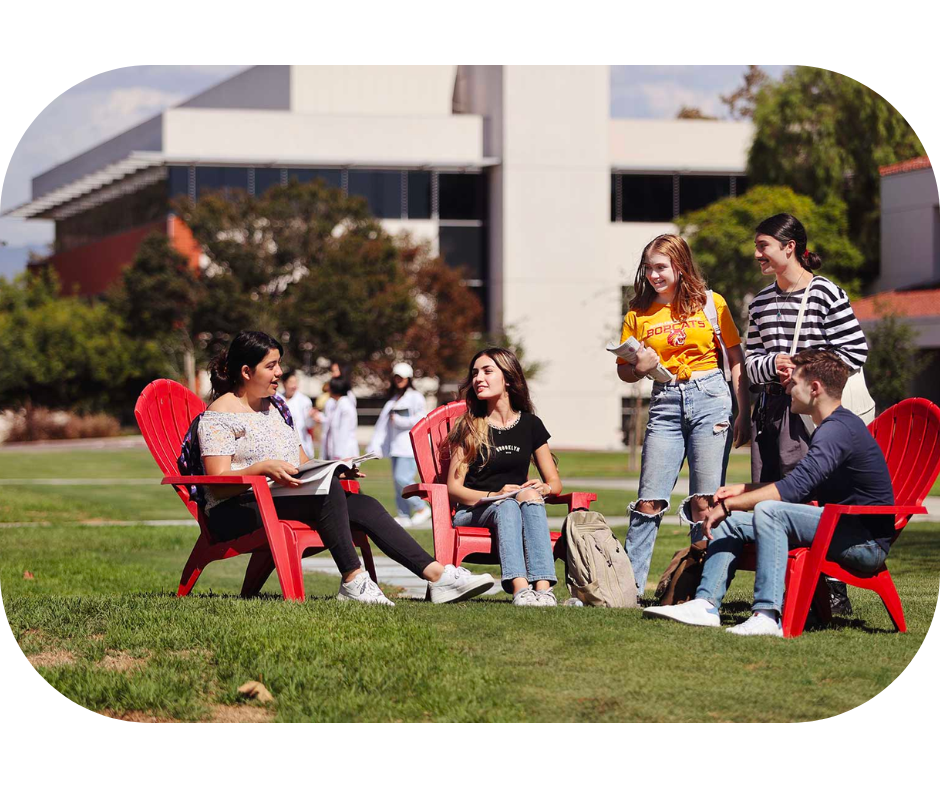 Saddleback College Narrows Equity Gaps with Peer Mentorship
16 percent gain in spring-to-fall persistence for students participating in the Mentor Collective program