Our Story
James Lu Morrissey and Jackson Boyar founded Mentor Collective in 2014. Originally, they started by doing pro bono work with a few regional universities in Boston by designing mentorship programs for international students. Over time, those early partners encouraged James and Jackson to consider supporting more diverse student populations. ​
Now, Mentor Collective partners with more than 150 institutions serving a variety of student populations.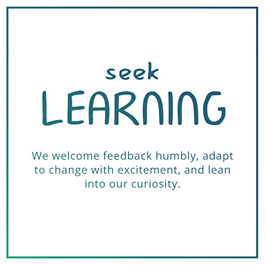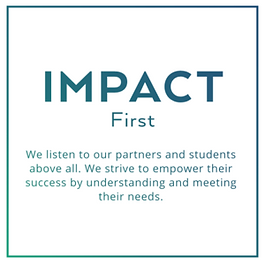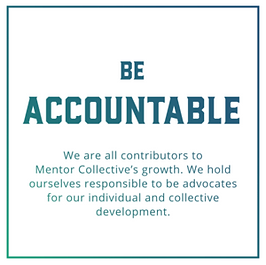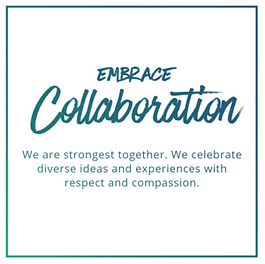 Our Investors
Resolve Growth Partners is a venture capital and growth equity firm focused on investing in B2B software and technology-enabled companies. Resolve enables passionate, committed entrepreneurs to accelerate growth. Resolve provides expertise and repeatable best practices across talent management, go-to-market and operations. ​
Lumina Foundation is an independent, private foundation in Indianapolis that is committed to making opportunities for learning beyond high school available to all. Lumina Impact Ventures (LIV), the impact investment arm of Lumina Foundation, focuses on investing in the post-high school education and credentialing system nationwide. ​
Click each logo on the left to learn more about our group of investors dedicated to making life-changing relationships a feature of every student's college experience.
Mentor Collective has delivered 700+ unique mentorship programs, established 160+ institutional partnerships and formed 160,000 mentoring relationships through expert-led research, services and technology. As an impact-first investment of the Lumina Foundation, Mentor Collective partners with forward-thinking institutions that are committed to equity, inclusion, and relationship-centered education.