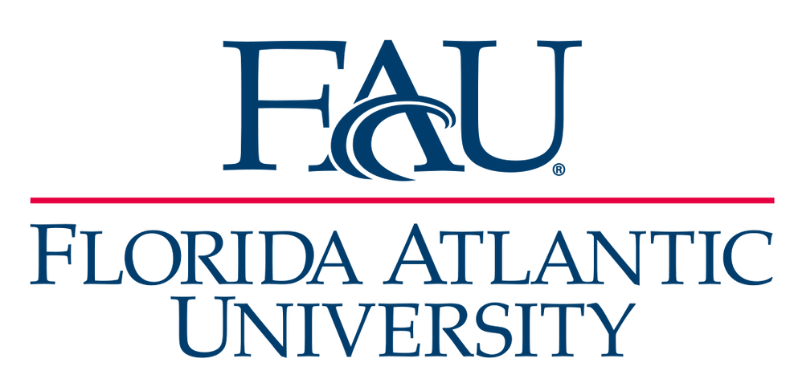 The first year of our pilot program with Mentor Collective allowed us to grow our program from 400 students being placed in mentoring relationships to 1400 mentor pairs. Our anticipated first year dollar return on our investment with Mentor Collective will be about $3 dollars earned for every $1 expended. More importantly, it takes the 'back of the house' efforts from on the ground FAU staff; and allows our greatest resource, our people, to spend more effort and energy on direct student support.
Larry Faerman, Vice President Student Affairs & Enrollment Mangement, Florida Atlantic University

We adopted this tool in response to the pandemic, but after seeing consistent lifts in retention we plan to continue offering this valuable resource to our students. Greater sense of belonging among undergraduates can lead not only to improved retention and graduation rates, but longer term it can help to further diversify the professoriate if more of our students begin to view universities as places where they would like to build their careers.
Dr. Ken Baerenklau, Associate Provost at UCR