Open Access to Student Success
Two-year institutions serve the most demographically and socioeconomically diverse students across higher education.
Mentor Collective ensures students have a relevant peer mentor to help guide them…and that administrators have the data and capacity to address prominent barriers to success.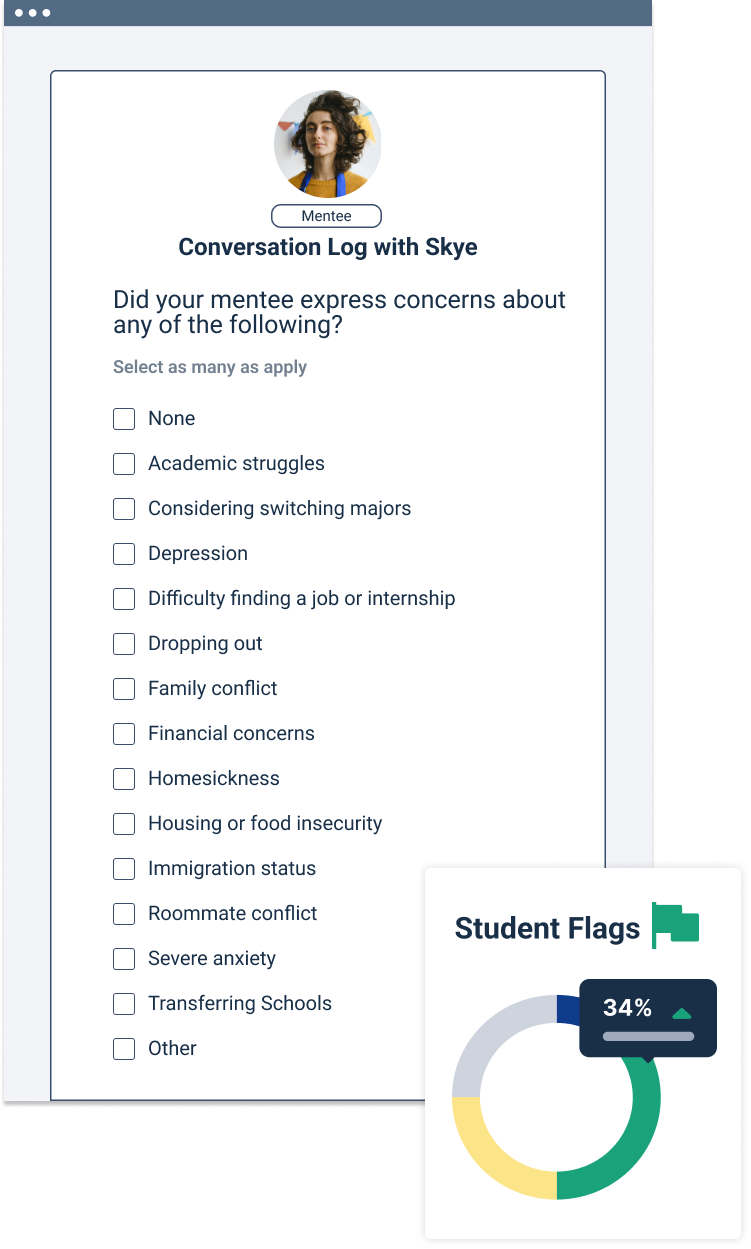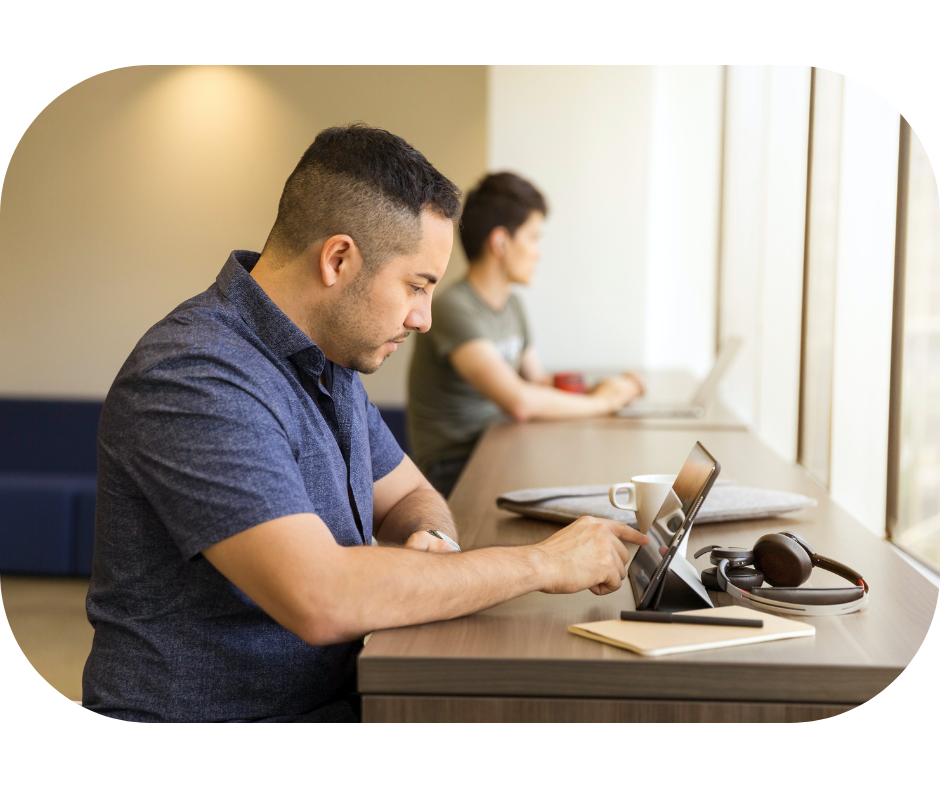 Hear From Our Partners
"First and foremost it was worth it. To have the support of Mentor Collective in helping us develop a program that we know through research is incredibly valuable; we just didn't have the time to implement it…and implement it well. To leverage this platform to use various funding streams to cover some of these costs has allowed us to serve these students in a way that we know is beneficial, we just haven't been able to accomplish in the past. The time spent, the staff resource spent has been far outweighed by the student success that's come of this. For us it's been an incredible value."
---
Scott Schuhert, Dean of Students, Onondaga Community College
Hear From Our Partners
"All of the equity gaps disappeared, and every group had 64 percent or higher persistence. If you think about a 16 percent gain in persistence in a program of 1,000 participants, that's 160 students who would have otherwise attrited. That's ROI."
---
Dr. Elliott Stern, President, Saddleback College
Hear From Our Partners
"I was once an OCC student and I was lost during that time. I am really happy to help people that had the same struggles as me. "
---
SUNNY Onondaga Community College, Mentor
Hear From Our Partners
"Being a mentor is a great opportunity to build friendships, professional relationships and learn about leadership."
---
Holyoke Community College, Mentor
Finding Mentors at Community Colleges
When students manage many commitments simultaneously, finding a pool of peer mentors can seem impossible.
Our team takes on mentor recruiting efforts. Mentoring with Mentor Collective provides a flexible way for students and recent alumni to keep connected with their college and build critical leadership skills to boost their resume.
72% of community college alumni express an interest in staying engaged with their alma mater.
Enhance Advising and Support Services with Unique Student Insights
Lagging census data and high advisor caseloads exacerbate existing hurdles in strategic planning.
Mentor Collective gives institutions real-time data on barriers to course completion, via peer mentor-logged interactions. Mapped across the year, administrators have the opportunity to get to the right student, with the right resources, at the right time.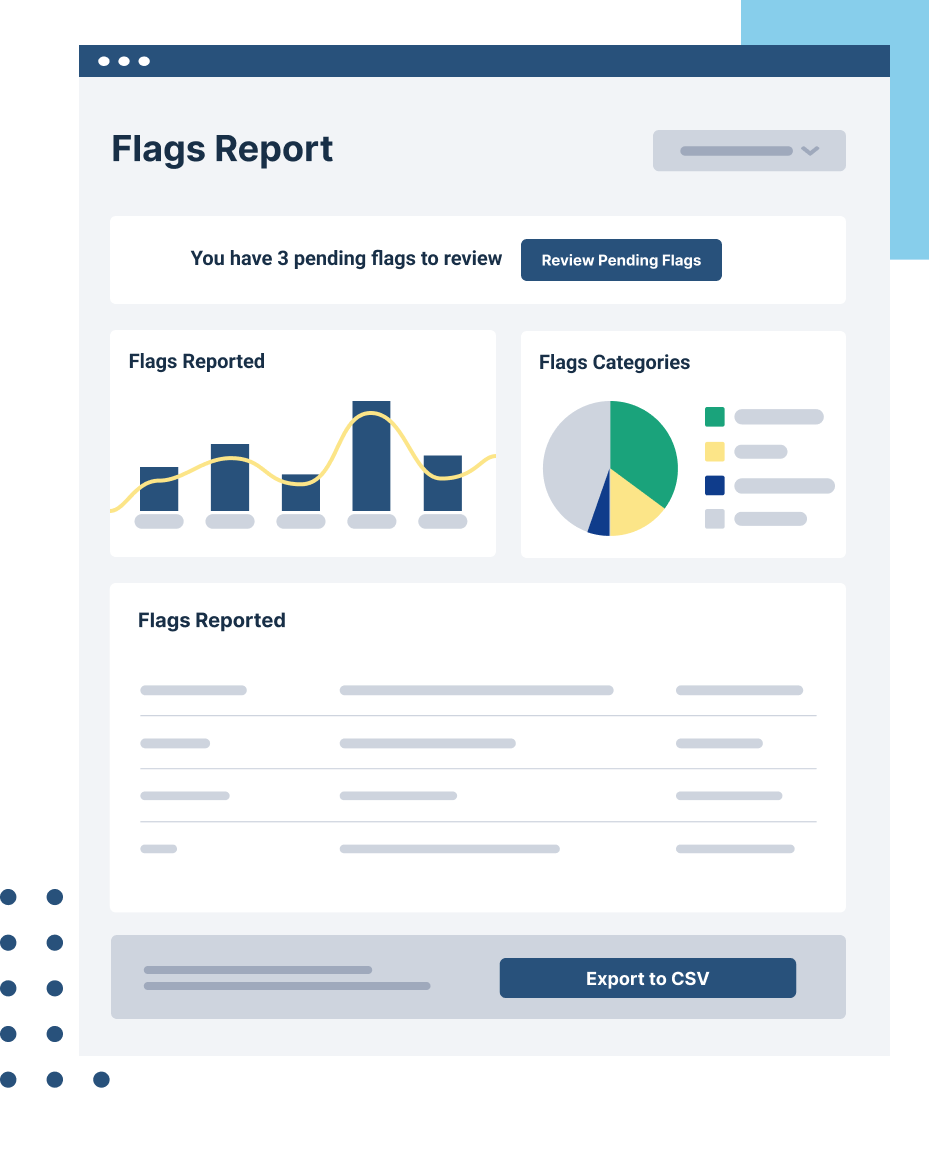 Using Mentor Collective to Further Community College Missions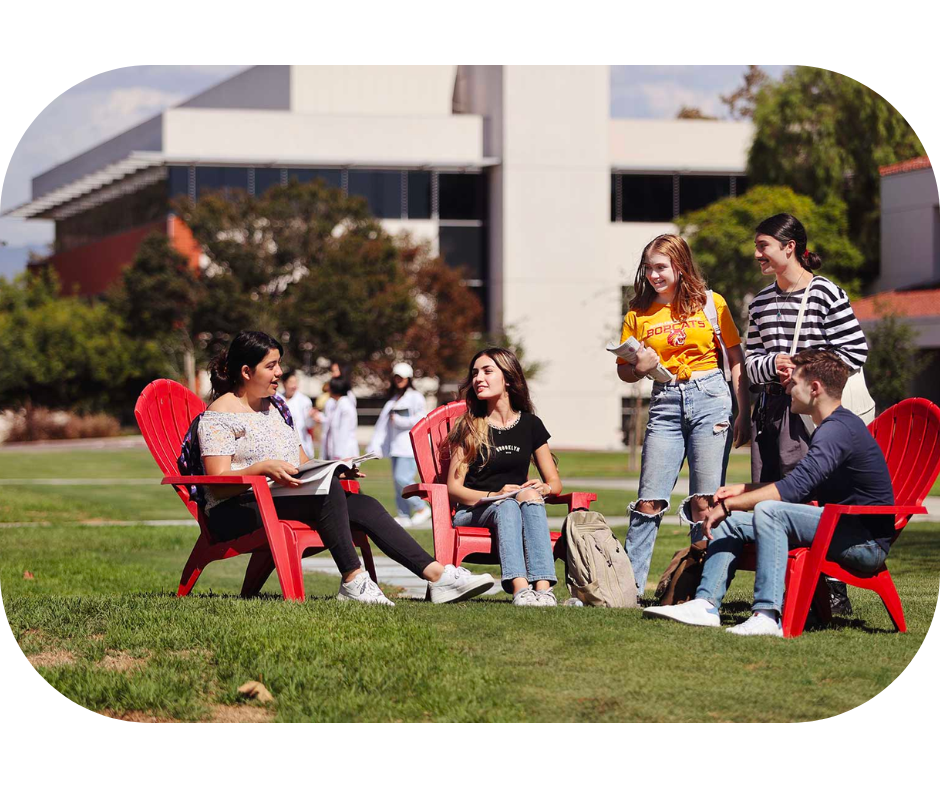 Saddleback College Narrows Equity Gaps with Peer Mentorship
16 percent gain in spring-to-fall persistence for students participating in the Mentor Collective program

Onondaga Community College Fosters Belonging & Culture of Care with Peer Mentorship
Peer and alumni mentorship increases sense of belonging & academic self-efficacy for diverse student community