Unique Students. Unique Experiences.
Create relevant peer connections and foster students' sense of belonging through large-scale mentorship.
Gain Actionable Insights into Student Challenges
Our outcomes framework creates a 360-degree view of what challenges students face throughout the year. Get alerted to students with low belonging and intervene while you still have time to change a student's trajectory.
Peer-to-Peer Care Management
Knowing when to act matters. Through our peer mentoring platform, institutions can identify barriers to success, act intentionally, and promote cross-divisional collaboration without added administrative burden.
Authentic Engagement
Give students agency when choosing a mentor through matching surveys with 80+ dimensions of identity
Build Belonging
Learn when students feel disconnected from the institution and are struggling with their academic confidence
Scale Inclusivity
Enhance identity-centered initiatives by providing every student with a relevant peer mentor
Inform Action
Transform strategies with data that uncovers the resources and human support needed for students to succeed
"From the first set of data, we have good evidence that peer mentorship can be done rather efficiently and cheaply. In the absence of technology, the size of a team you would need to be able to do this would make it cost prohibitive. What Mentor Collective has is a product and a platform that allows us to systematize and scale a very effective model for increasing student success and closing equity gaps."
Dr. Elliot Stern, President, Saddleback College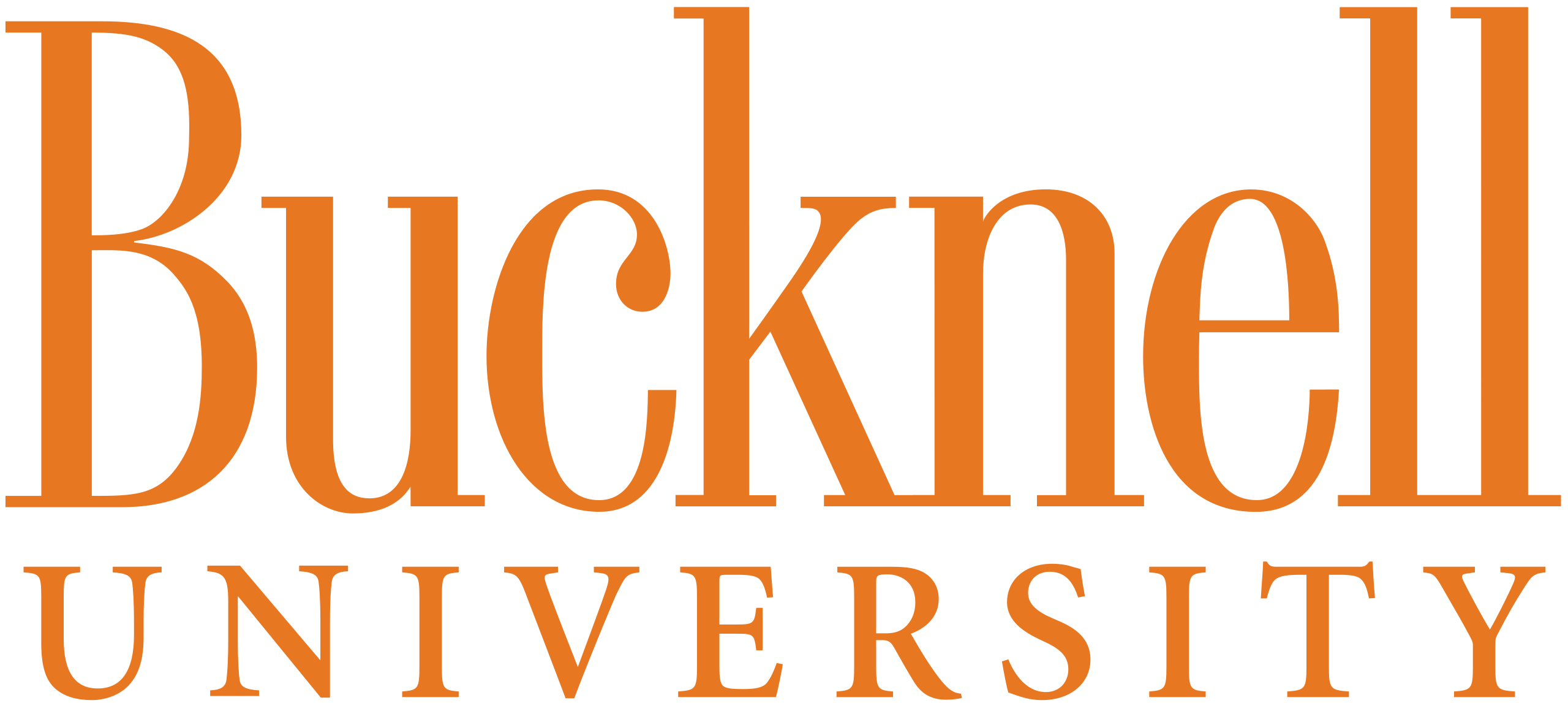 "If we only thought about our retention and graduation rates today, we would be neglecting the diverse population of students in need of our help. We are not historically built for those students, and some of the things we're doing are the just right things to do. With our current tuition, even if we retain three students, we've paid for the program. This is a long-run strategy that will benefit the institution as the general student population becomes more diverse. If we're not moving now, we'll never get there."
Dr. Karl Voss, Dean of the College of Arts & Sciences, Bucknell University
Closing Equity Gaps Case Studies