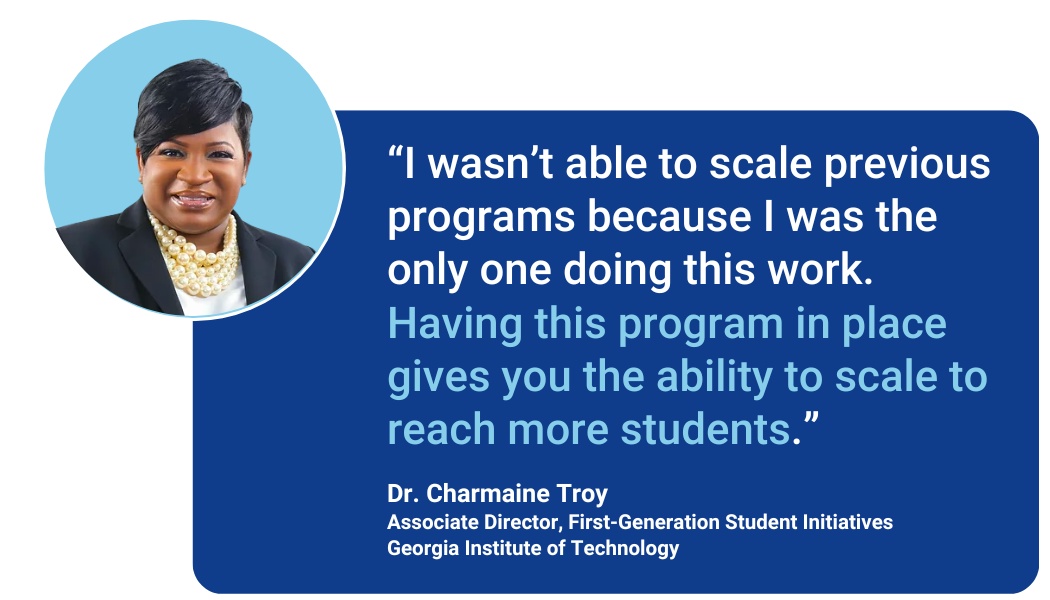 Program Support at Mentor Collective
Large-scale mentorship programs are labor-intensive and require a wide-range of expertise to be impactful. ​
All Mentor Collective partners are supported by a dedicated team who ensure that you're gaining actionable student insights.
Optimize Administrative Capacity
Mentorship is complicated, which is why we pride ourselves on our expert-led services team to take the logistical burden of running a program off your plate.

Typically our partners are only spending 1-2 hours per week managing the program logistics, which frees up your time for high impact student success activities.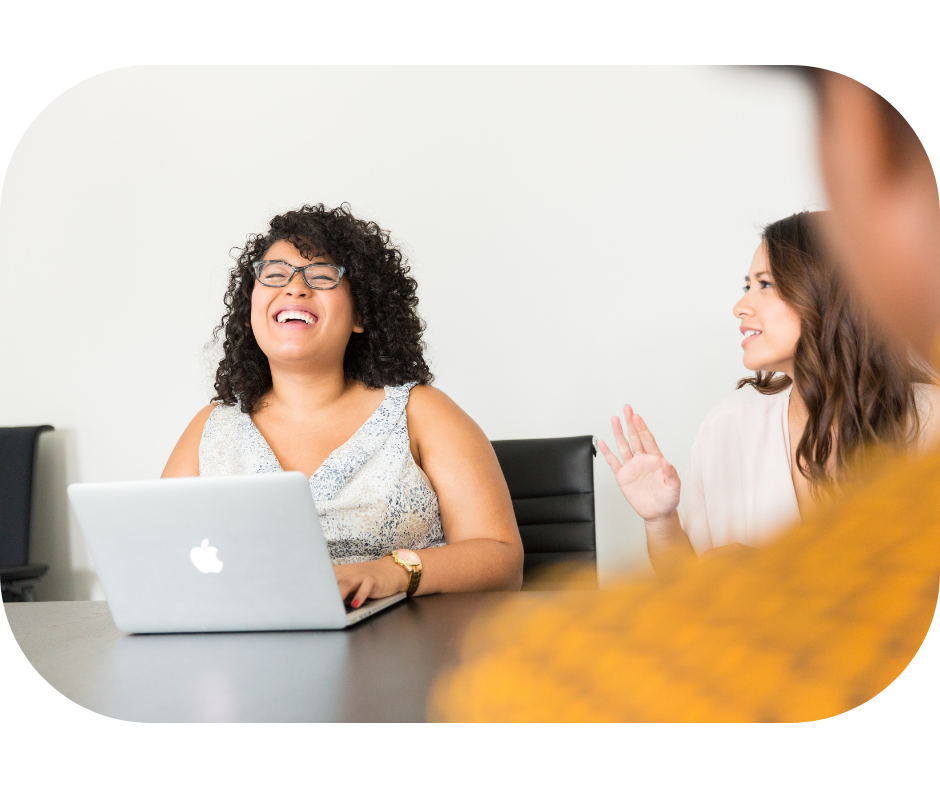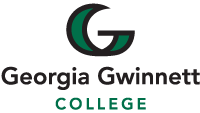 "We had to pivot fully online in the first two weeks, which meant how students are onboarded to the beautiful campus had to be reimagined. We were able to nurture this very high-impact practice around peer mentoring for the first-year students and transfer students who may not have been able to get on-campus right away."
Dr. Michelle Rosemond, Vice President for Student Engagement and Success at Georgia Gwinnett College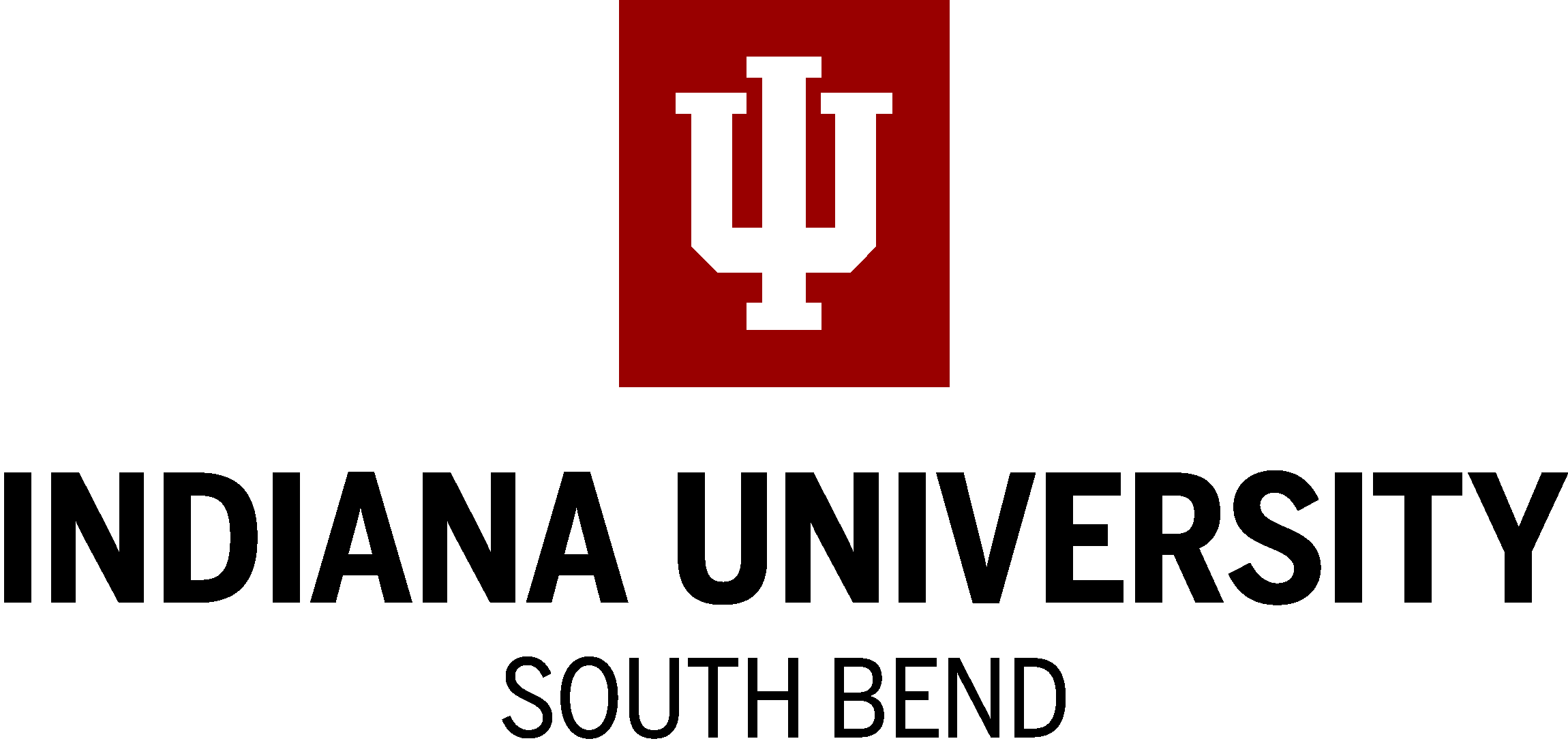 "We are excited to be working with the Mentor Collective team to help our students build a deeper sense of community and belonging, while helping them identify their path to success both during and after a SPEA. The process to become a partner was really smooth. The team was great and presented information in a transparent and digestable way. The whole team has been very receptive to the needs of our students and we're excited to be partnering together on this important initiative."
RJ Woodring, Assistant Dean of Undergraduate Education, Indiana University